on Tue Oct 24, 2017 4:18 pm
Message reputation : 100% (1 vote)
As of late, a observation made clear by our Developer Azzerxzz is that the social spaces feel very dead and non-lifelike. Containing elements strictly related to the story, and not much more. To acknowledge this. I have completely revamped social spaces with three new prominent features.


Much more realistic and lifelike NPCs. (Much of this inspiration comes from Skyrim, a game which mastered the lifelike NPC structure.) A big part of this was incorporating the knowledge we have of the 19th century into our game. We want you guys to see what a typical day in the 19th century may look like, not just in ROTS.

Much larger and interactive zones of engagement. More NPCs, More inanimate objects that can be interacted with, more buildings, etc.

Quests that remain strictly within the boundaries of social spaces. This increases the amount of tasks and activities somebody may do in-game. This can include sending messages via mail across town, delivering packages across town, etc.

Some screenshots of the expansion of new social spaces demonstrated in just the first town:
A new portion of the first town. This will be just the first of many new portions of the first town.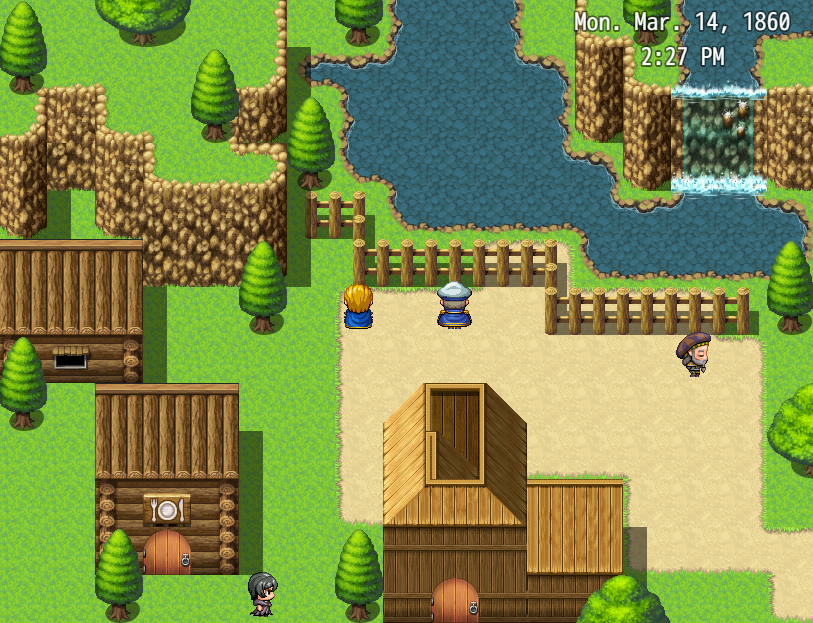 Inside the house of many in which this household in particular is slightly upper-class, which is reflected upon the quality of objects in the household.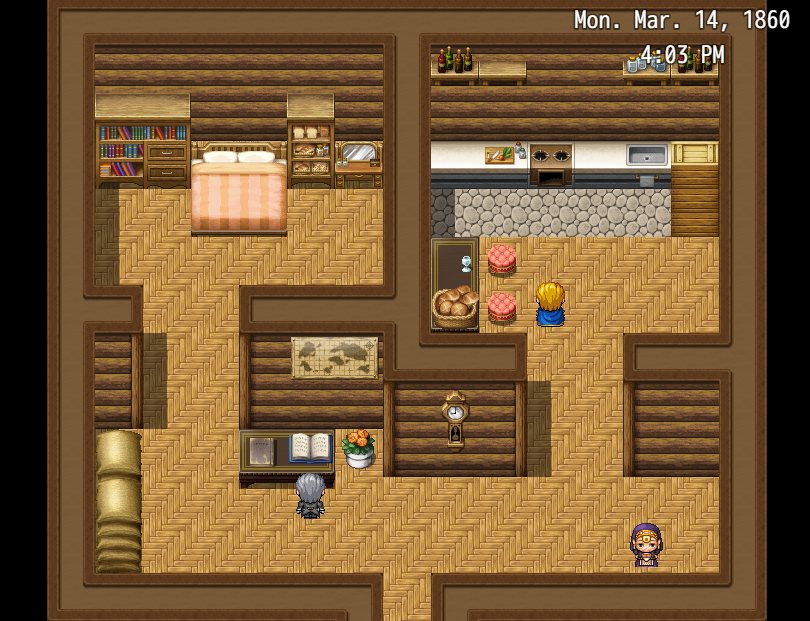 I will release more news regarding updates right now, but we are just starting this revamp. I hope to have several accessible subareas (4-6 per town depending on size) to truly immerse the player.
on Tue Oct 24, 2017 8:25 pm
Can't wait to be going from area to area in each town, especially the larger towns. Great work Rex.

Permissions in this forum:
You
cannot
reply to topics in this forum